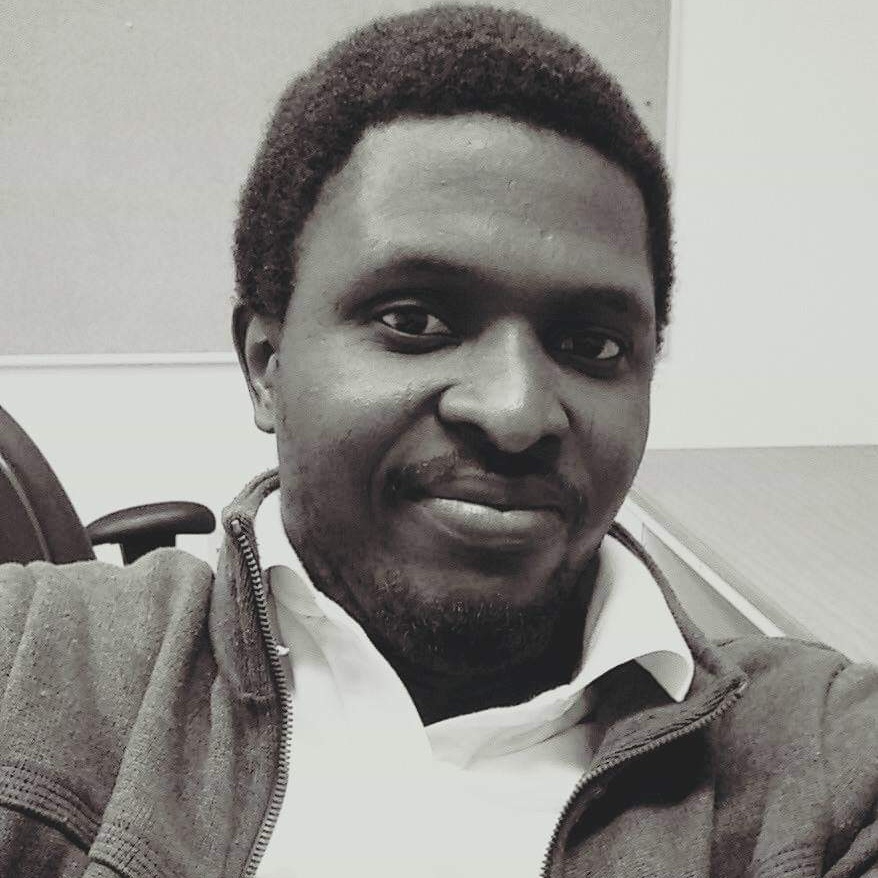 In his public lecture at Johannes Gutenberg University on June 20, Yékú will explore the intersection of African literature, cancel culture, and the algorithmic age. He investigates the role of algorithms in shaping digital platforms and fostering outrage within literary conversations. By analyzing literary controversies on social media and digital platforms, Yékú highlights the challenges and complexities of African literary discourse in the era of digital culture and extractive data relations.
June 20, 2023 / 6pm (c.t.) / HS13 (Forum 7)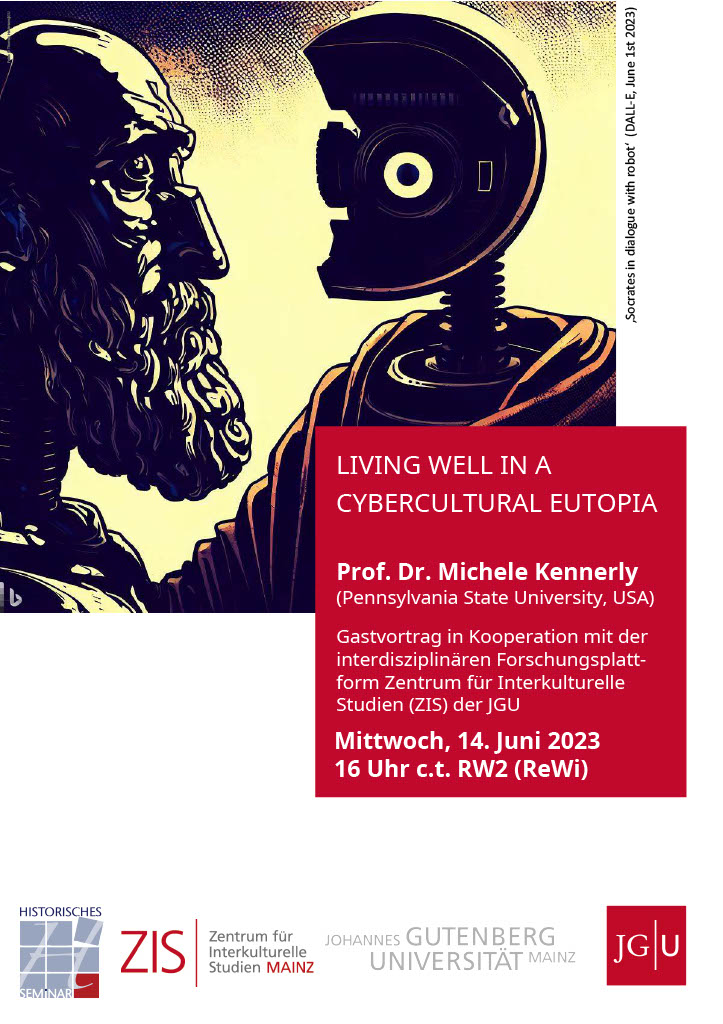 This talk, part of a manuscript-in-progress about invocations of ancient Athens in discourse about automation, highlights the cybercultural eutopia of Alice Mary Hilton, who, among other accomplishments, founded the Institute for Cybercultural Research in New York City in 1964. Hilton believed cybernation could truly democratize the model of ancient Athens, delivering us all from labor so that we might work on the human projects of politics and poetry. Techno-utopian thinking remains with us today, and engaging the history of the kind that centers on ancient Athens requires us to theorize utopia differently.
June 14, 2023 / 4pm(c.t.) / RW2 (ReWi)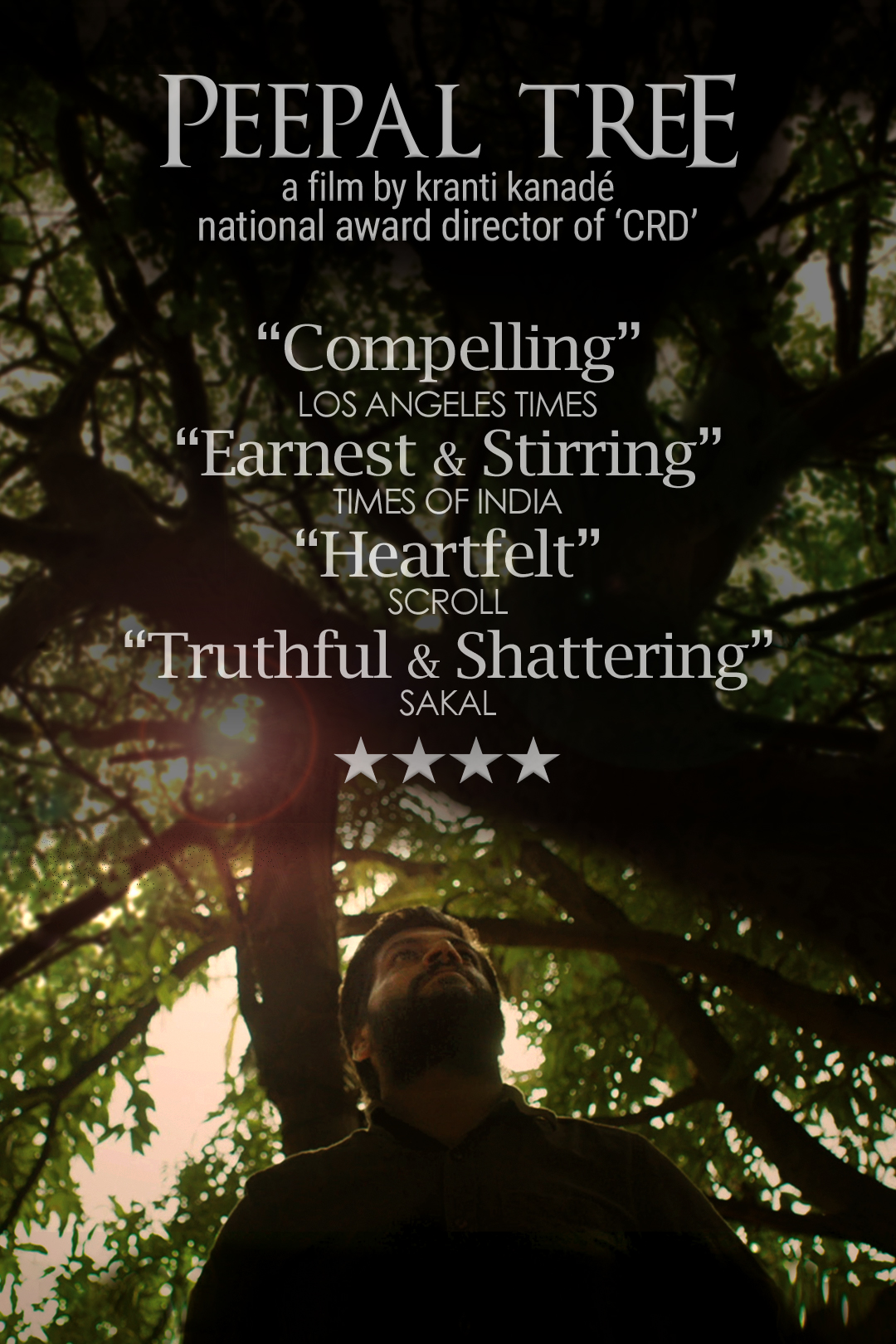 Indian director Kranti Kanadé's real-life eco-drama puts a question who to turn to when the police are cutting down sacred trees. The film follows a family in Pune as they try to save trees in their neighborhood from being illegally felled by a police academy. They meet a tree activist with whom they form an alliance and try out different forms of protest.
With an introduction by Maja Figge and subsequent discussion.
December 7, 2022/  8:00 pm / CinéMayence, Schillerstrasse 11, 55116 Mainz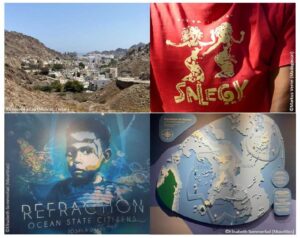 Guest Speakers: Roukaya Kasenally (Democracy Scholar, Associate Professor, University of Mauritius), Ramola Ramtohul (Sociology and Gender Studies, Associate Professor, University of Mauritius) and Kumari Issur (French Studies, Associate Professor, University of Mauritius). 
November 17, 2022 / 4:15 pm / NatFak, Senatssaal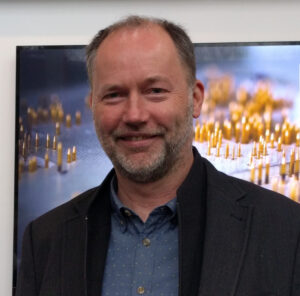 Prof. Dr. Martin Kretschmer (University of Glasgow)
Copyright and Non-use
September 21, 2022 / 4:30pm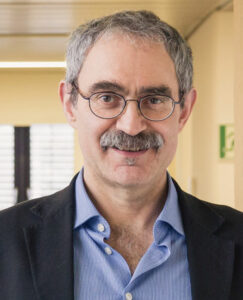 Prof. Dr. Josef van Genabith
KI und Mehrsprachigkeit
December 9, 2021 / 6pm

Dr. Baruch Shomron
An Interdisciplinary Approach to Media Capabilities and the Promotion of Human Rights for Minority Groups
November 30, 2021 / 6pm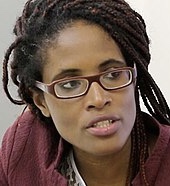 Djamila Ribeiro
Places of speech and structural discrimination
November 25, 2021 / 6pm / Zoom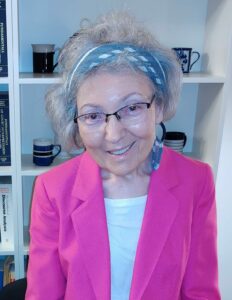 Prof. Dr. Susan Berk-Seligson
Interpreting for the police: the need for professional interpreters in custodial interrogations
November 18, 2021 / 6pm / Zoom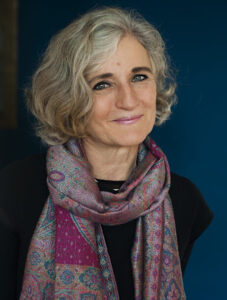 Prof. Dr. Almut Shulamit Bruckstein / House of Taswir
Wie bauen wir ein Haus aus Nichts. Die Orangerei als Kleine Mnemosyne.
October 28, 2021 / 5pm / Kunsthochschule Mainz