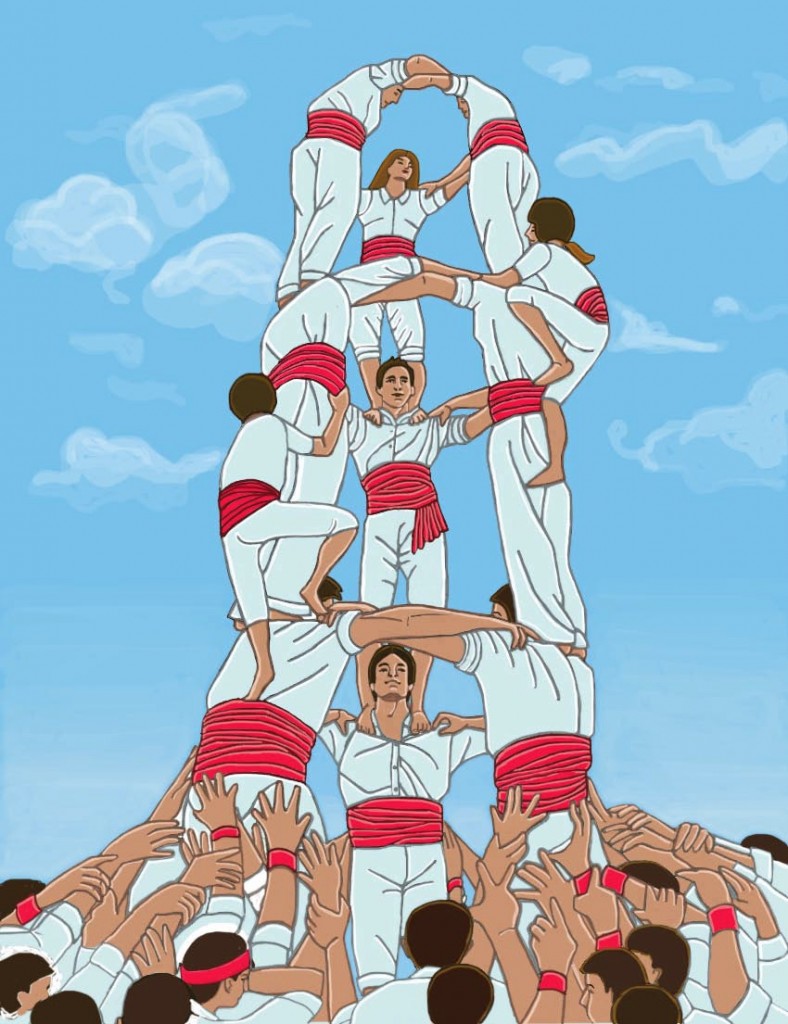 Welcome to the website of the Division of English Linguistics and Translation Studies (DELTS) on innovation in translator education.
Here you will find information on language and translator education as well as other themes, topics and projects at the School of Translation, Linguistics and Cultural Studies (FTSK) of the University of Mainz in Germersheim, Germany.
This website was designed by Dr. Don Kiraly and students in two of his courses (2015-16).