The goal of the project on international mobility is the development of a faculty-wide strategy for further internationalization, taking into account the organizational and cultural variety of the departments of Faculty 05, as well as the already existing cooperations and international structures.
The project team develops concepts for internationally integrated study courses, and identifies possible fields of cooperation between exchange programs, regular study programs, and the various institutes within Faculty 05. The project provides expertise and practical resources to support the creation of additional international study programs at Faculty 05.
In cooperation with sub-project 1, the student helpdesk PHILIS offers information concerning the internationalization strategy at Faculty 05, as well as information on all courses of study. Furthermore, the PHILIS-Homepage offers online-support for students and faculty.
Eva Kühhirt, M.A.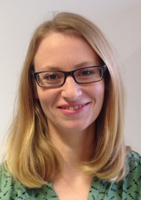 Room: 00-228 (Philosophicum)
Phone: +49 6131 39-38432
Email
Ludmila Samochwalow, M.A.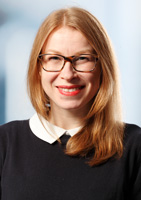 Room: 00-228 (Philosophicum)
Phone: +49 6131 39-38433
Email