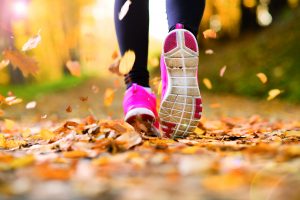 During our Spring and Fall University, you can participate in a variety of Workshops. This year's Fall University will take place from October 2rd to 12th. You can register till September 5th.
Workshops in English:
Do you speak German, too? We also offer workshops taught in German. If you are unsure about the required language level, feel free to contact us.