Content
The world is what we grasp with our senses. - Unfortunately it's not as easy as that. We perceive the world selectively through filters and we also create it through filters - filters like culture and language.
The aim of the workshop "Intercultural communication - culture and language are intertwined" is to create awareness of the certain amount of mental programming and structures that each person carries (directly associated with his/her mother tongue) and how it effects behavior and perceptions. A specific focus will be placed on how language influences culture and vice versa and how this knowledge can be used to improve intercultural communication.
The workshop is divided into a plenum presentation (mainly focused on a broad overview of the diversity of language structures (implicit vs explicit, usage of temporal modes, gender and declination, descriptive or conceptual with associated culture characteristics), and intercultural games and exercises.
Instructor
Claudia Fritsch (M.A., psycholinguist) has been working as a communications consultant and coach with international leadership teams for 25 years. She has also been holding EU seminars for the Federal Foreign Office for 12 years. A Training as a business coach and a certification for the DiSC profile and the Reiss Motivation Profile complement her academic training. Her personal motivation and endeavor is to contribute to the success of others and to raise awareness of the effect language(s) has/have on your mind and communication.
No. of participants:
25 participants
platform:
BigBlueButton
With the acceptance you will receive an invitation link with instructions for use. No registration is required.
Date
Thursday, October 7th 10 am - 5:00 pm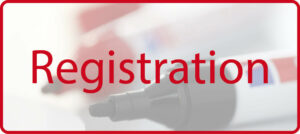 This event is offered in cooperation with the FORTHEM Alliance of JGU.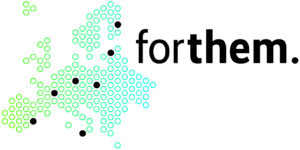 Sponsored by: