What am I good at? What interests me? What would I like to do?
If you are looking for a job that fits your personality, we advise that you start with thinking about your abilities and interests. To work in an environment that fits your needs it the best way to ensure that your are satisfied with your job.
On the following pages you can find information and instructions on how to work on your profile.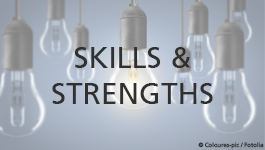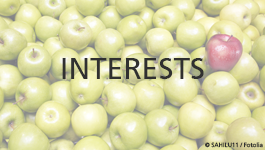 Furthermore, we are happy to support you in your career orientation. In a counselling session, we can help you to explore career paths and advise you on where to find specific information.