Content
Are the contents of an English CV/resume the same as in your native language? Can you write about your background and career convincingly and demonstrate your motivation and expertise in a cover letter or personal statement? And can you strike the right balance between "selling yourself", focusing on your strengths and motivations, yet not sounding arrogant? How do you come across?

The objective of this workshop is to put you on an equal footing with English native speakers when applying for positions abroad. This workshop provides you with all the information you need for job applications in English. Before the second workshop day, you will prepare (or optimise) your CV/resume/LinkedIn page/cover letter and receive feedback in small groups.
Instructor
Amanda Habbershaw M.A., freelance academic English trainer, Tinta Training (www.tinta-training.de)
Amanda Habbershaw has a Master's degree in Applied Foreign Languages and has been teaching English at universities for 20 years. Since 2009 she has specialized in English communication skills for researchers, regularly giving workshops on both writing and oral presentation skills at various universities.

No. of participants:
15 participants
(Miniumum level of English: B2 (CEFR))
platform:
BigBlueButton
With the acceptance you will receive an invitation link with instructions for use. No registration is required.
Date
Monday 4 October 2021: 9.00-12.30 (with a break)
Thursday 7 October 2021: 9.00-12.30 (with a break)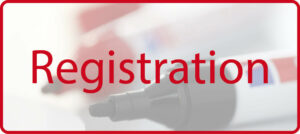 This event is offered in cooperation with the FORTHEM Alliance of JGU.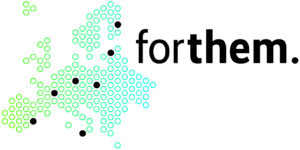 Sponsored by: