Content
Digital meetings have become even more common through the increased acceptance of web conferencing. But tackling tasks in a group can be additionally demanding when done online – and in English. In this workshop, you'll participate in several challenging meetings, using English to assert your opinion, problem-solve and negotiate. Along the way, you'll learn principles and vocabulary which are valuable in these situations in general, and, by virtue of our digital format, you will also gain practice in participating in and leading meetings online. The workshop's overall goal is to afford you insights and experience which will help you communicate more confidently and effectively in these work-related situations – whether you already work in English in a current job or wish to prepare for your future professional life.

Through class discussions, pair-work, group exercises, role-plays and a simulation, you will have frequent opportunities for spoken practice. The workshop is held in English by a native speaker, and participation requires an intermediate level of English or above.
Instructor
Andrew has been conducting job-application training for university students and graduates for over 15 years. He is the former head of the business English program of the Frankfurt branch of City University of Bellevue, Washington State. Since 2002 he has managed English, Inc., a Heidelberg-based provider of business English training. He holds degrees in English literature, creative writing and business administration.
No. of participants:
12 participants
platform:
BigBlueButton
With the acceptance you will receive an invitation link with instructions for use. No registration is required.
Date
Wednesday, September 29th, 09 am - 5:00 pm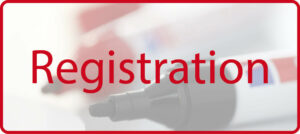 This event is offered in cooperation with the FORTHEM Alliance of JGU.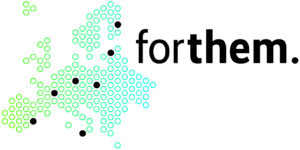 Sponsored by: