content
This interactive online workshop focuses on the distinctive aspects of applying for jobs in English, a scenario you may encounter with any firm worldwide which operates internationally. It provides training in navigating selected stages of that process, including building your curriculum vitae and cover letter and presenting yourself convincingly in the interview. We'll meet in a virtual seminar room to examine sample CVs and cover letters, exploring them for guidelines on how to optimize your own credentials for potential employers. In breakout rooms, you'll work with fellow participants in separate pairs or small groups to do short exercises and role-plays with feedback from your trainer. Breakout rooms also provide the perfect platform for gaining experience with interviewing online. The workshop's overall goal is to enable you to create effective application materials on your own and to increase your confidence when interviewing in English.
We'll work with the user-friendly video conferencing tool Zoom. You'll receive a link per email which enables you to join the workshop via your desktop computer, laptop, tablet or smartphone. The main technical requirements are a webcam, microphone and speakers. Most devices come with this technology already built in, but in case these features are not integrated into your desktop computer or laptop, you will need an external webcam plus a microphone and speakers (or a headset).
You'll receive a .pdf file with example materials as well as other helpful information related to the job-application process. The workshop is held in English by a native speaker.
Instructor
Andrew has been conducting job-application training for university students and graduates for over 15 years. He is the former head of the business English program of the Frankfurt branch of City University of Bellevue, Washington State. Since 2002 he has managed English, Inc., a Heidelberg-based provider of business English training. He holds degrees in English literature, creative writing and business administration.
No. of participants:
12 participants
platform
BigBlueButton
With the acceptance you will receive an invitation link with instructions for use. No registration is required.
Date
Thursday, October 7th, 09 am - 05 pm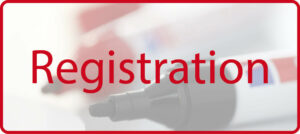 This event is offered in cooperation with the FORTHEM Alliance of JGU.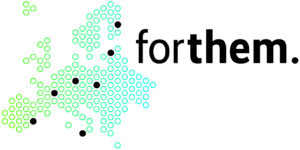 Sponsored by: