Dr. | Postdoctural Researcher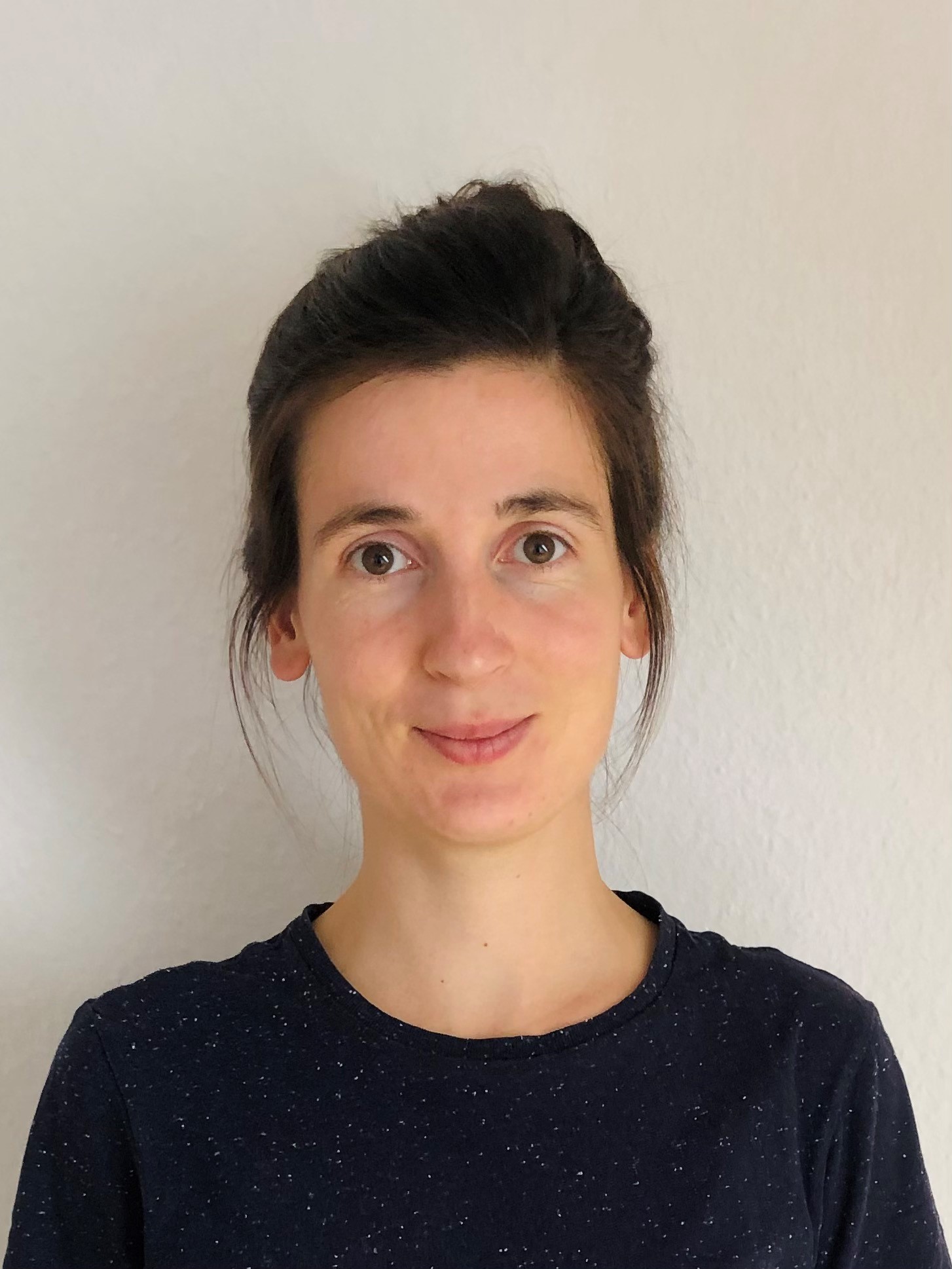 Malve works as a postdoc in the research group Cultural Geography at the Institute of Geography since September 2021. She teaches in Human Geography, and researches primarily on the technologization of air, urban mobility and the politics of planning.
Previously, Malve was a researcher and lecturer at the Department of Geography at University of Bonn (2019-2021) and the Department of Human Geography at Goethe University Frankfurt (2014-2019). In her dissertation, she dealt with the globally circulating policy model Bus Rapid Transit and its implementation in Dar es Salaam. Malve held a scholarship from Hans Böckler foundation (2014-2018) and was a member of the graduate school URBANgrad (TU Darmstadt). Malve holds a B.A. in Area Studies Asia/Africa and Human Geography (2011) and an M.A. in Urban Geography (2014), both from Humboldt University Berlin. She also studied at the State University of Zanzibar and Université Rennes II.