University Professor Dr. rer. nat.  |  Head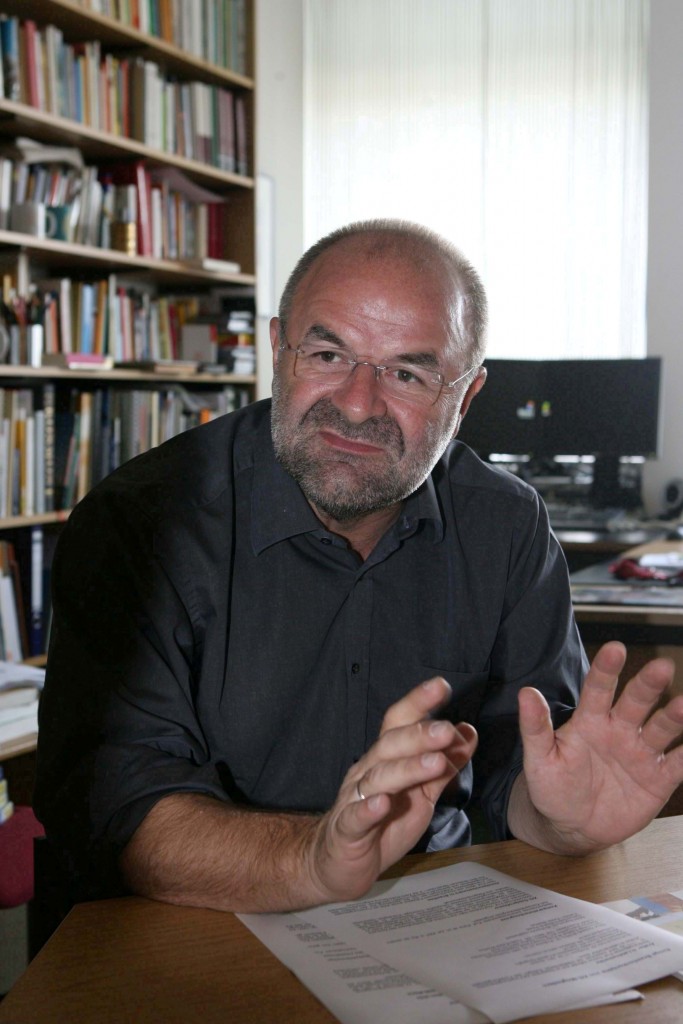 Main Research Interests

The social and architectural development of historic cities of the Mediterranean region;
Perception and construction of space(s) through the medium of feature films and documentaries;
The diffusion and function of global Arab networks with a main link to the Near East;
The mediatisation of cultural phenomena in context of migration and tourism.
current publications
ESCHER, A., M. KARNER and H. Rapp (2019): Boom-Branche Kreuzfahrttourismus. Gemachtes Paradies oder erzeugtes Inferno auf hoher See? In: Geographische Rundschau 4, 40-45.
ESCHER, A., S. PETERMANN and G. ARNOLD (2018): Das neue Marrakech - eine Materialisierung des Mythos von Tausendundeiner Nacht? In: Geographische Rundschau 7/8-2018, 52-57.
ESCHER, A. and M. KARNER (2018): Obsolete Romanticism and the Postmodern Transformation of Urban Cultures and Traditions in Mediterranean Medinas. In: Woertz, E. (Ed.): "Wise Cities" in the Mediterranean? Challenges of Urban Sustainability. Colección Monografías, Barcelona: Barcelona Centre for International Affairs (CIDOB), 35-52.