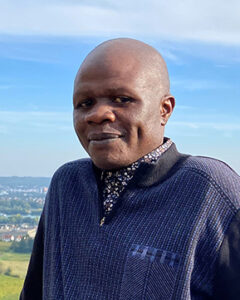 Thematic Focus
Oral Literature and performance in the contemporary times, popular culture, cultural studies and football fandom, electronic media audiences in the radio, television and cinema experience, postcolonial social identities and identification.
Regional Focus
Eastern Africa (Kenya, Uganda and Tanzania), Southern Africa (Zambia and Zimbabwe)
Current project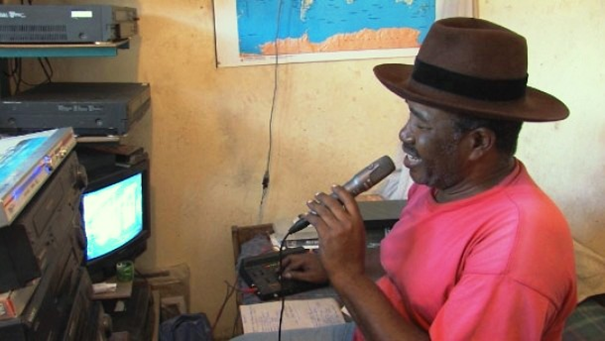 Cinema narration in East Africa – an intermedial practice at the interface of film and narrative
Kinoerzählen in Ostafrika. Eine intermediale Praxis an der Schnittstelle von Film und mündlicher Erzählkunst
Recent Publications (2020-21)
(With Frederick Mbogo), Leisure, English Premier League Soccer Spectatorship and social identities in Nairobi and Eldoret, Kenya, Soccer & Society, 2021, DO1: 10.1080/14660970.2021.1977281
(With Michael Skey), A Non-Media-Centric Approach to Mediatization: Digital Orientations in the Lives of Football Fans, International Journal of Communication 15 (2021), 2069–2085
(With Tendai Mangena), "Multicultural Aspects of Name and Naming in African Cultures: The Case of Kenya and Zimbabwe," In Eds. Oliviu Felecan and Alina Bughesiu, Names and Naming: Multicultural Aspects. Palgrave Macmillan 2021, pp. 421-436.
(With Joseph Basil Okong'o), The Covid-19 Pandemic and the social life of English Premier League Football Fandom in Eldoret, Kenya, Soccer & Society, 2020, DOI: 10.1080/14660970.2020.1772241
(With Joseph Basil Okong'o), "From ethnic community to a popular culture: the case of Gor Mahia football fandom in Kenya", in Chuka Onwumechili, Ed. Africa's Elite Football. Structure, Politics, and Everyday Challenges. London: Routledge, 2020, pp.135-146