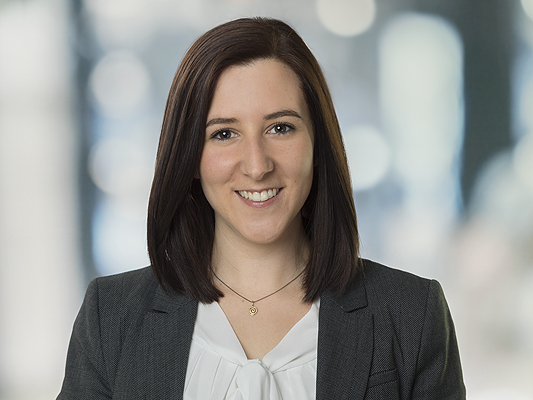 Research Interest
cationic Nanohydrogels for siRNA-Transfection
Publications
Leber, N.; Nuhn, L.; Zentel, R. "Cationic Nanohydrogel Particles for Therapeutic Oligonucleotide Delivery" Macromol. Biosci. 2017, 17(10), 1700092 DOI:10.1002/mabi.201700092.

N. Leber, L. Kaps, M. Aslam, J. Schupp, A. Brose, D. Schäffel, K. Fischer, M. Diken, D. Strand, K. Koynov, A. Tuettenberg, L. Nuhn, R. Zentel, D. Schuppan, "SiRNA-mediated in vivo gene knockdown by acid-degradable cationic nanohydrogel particles" J. Control. Release. 2016, 248, 10–23. doi:10.1016/j.jconrel.2016.12.006

Wang, R.; Leber, N.; Buhl, C.; Verdonschot, N.; Dijkstra, P. J.; Karperien, M. "Cartilage Adhesive and Mechanical Properties of Enzymatically Crosslinked Polysaccharide Tyramine Conjugate Hydrogels" Polym. Adv. Technol. 2014, 25, 568–574.
Address
Johannes Gutenberg-Universität Mainz
Institut für Organische Chemie
Duesbergweg 10-14
D-55099 Mainz
Germany
Tel: (+49-6131) 39-25468
Fax: (+49-6131) 39-24778