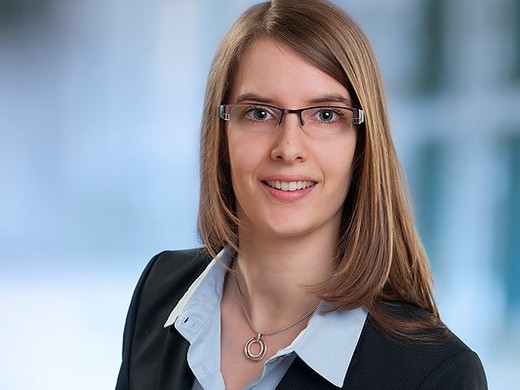 Research Interests
Publications
L. Kircher, P. Theato, N. R. Cameron, Polymer 2013, 54, 1755–1761.
Book chapters:
L. Kircher, P. Theato, N.R. Cameron,
"Functionalization of Porous Polymers from High Internal Phase Emulsions and Their Applications", in:
"Functional Polymers by Post-Polymerization Modification: Concepts, Practical Guidelines and Applications",
P. Theato & H.-A. Klok (eds.), Wiley-VCH, Weinheim, 2012.
Address
Johannes Gutenberg University Mainz
Institute of Organic Chemistry
Duesbergweg 10-14
D-55099 Mainz
Germany
Tel: (+49-6131) 39-25468
Fax: (+49-6131) 39-24778