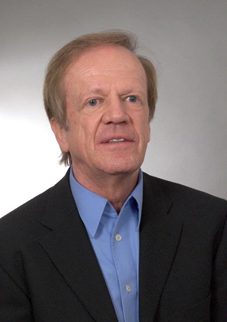 E-Mail: Rolf.Decot@t-online.de
Vita
Academic studies in Theology, History and Pedagogy; "Staatsexamen" for teaching, Diplom-Pedagoge, PhD and Habilitation (Medieval and Modern Church History);
Institut für Europäische Geschichte Mainz (1980-2007);
Professor for Church History at the Phil.-Theol. School Hennef (1984-1996) and since 1996 at the Theological Faculty of Sankt Augustin, also apl. Professor at the University of Mainz.
Member of various scientific organisations; member of the scientific advisory board of the Magazine "Theologie der Gegenwart" (University of Erfurt).
Publications
Siehe: http://www.pth-augustin.eu/pth/dozenten/decot/decot-publikationen.php