Coming up soon.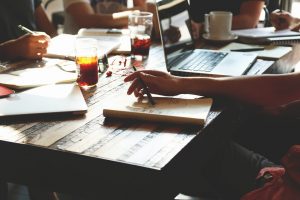 We are planning an Adamawa Conference from September 9th to 11th, 2019 in Mainz.
As it has been a while since our last meeting in Paris in 2016 we would be happy to revitalize the Adamawa network. We plan to get together to share and discuss our current research findings. The CALL FOR PAPERS is out and sent, you can find it here.
Conference fee: 60€ (reception included) with a possible reduction for students and Ph.D. students
The conference programme will be uploaded soon.