Sara Beros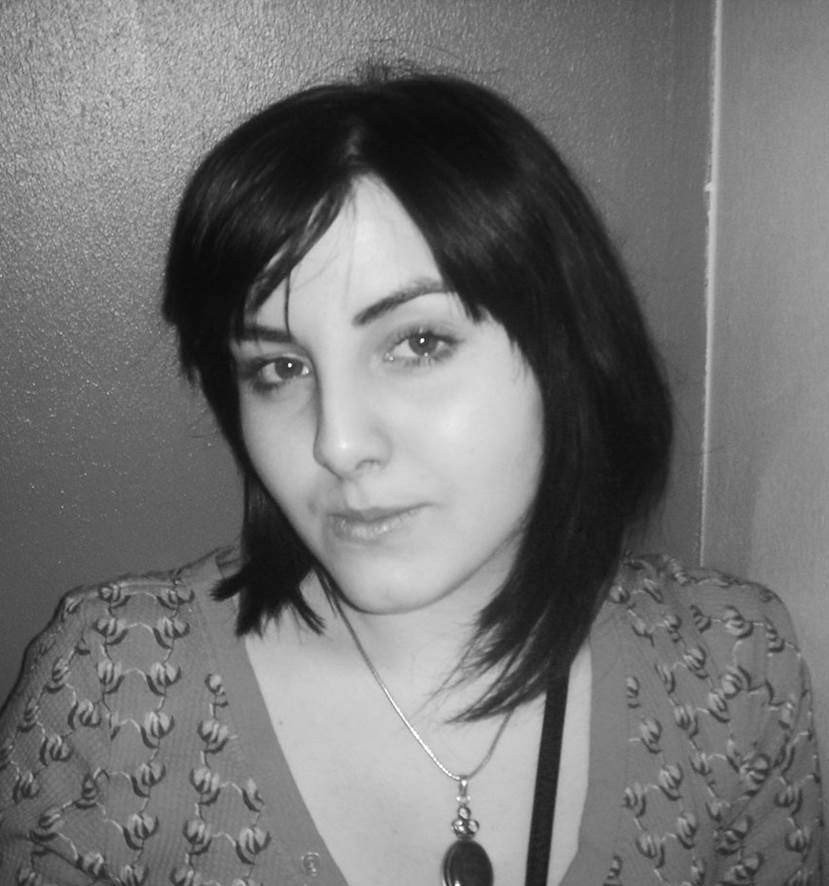 Scientific Assistent
Curriculum Vitae
Education
| | |
| --- | --- |
| April 2014 - present | PhD student, Johannes Gutenberg University Mainz |
| 2011 – 2014 | MSc in Biology; Johannes Gutenberg University Mainz |
| 2008 – 2011 | BSc in Biology; Johannes Gutenberg University Mainz |
Conferences
| | |
| --- | --- |
| Sept 2014 | 107th Annual Meeting of the German Zoological Society (in Goettingen); Oral presentation "The long reach of a parasite in ant societies" |
| July 2014 | 17th Congress of the International Union for the Study of Social Insects (IUSSI) in Cairns, Australia; Oral presentation "The long reach of a parasite in ant societies" |
| Sept 2013 | 106th Annual Meeting of the German Zoological Society (in Munich); Poster "Together we can make it – Social buffering in parasitized ant colonies" |
Grants
| | |
| --- | --- |
| 2014 | Travel grant from the "Gleichstellungsbeauftragten" of the University of Mainz for the attendance at the 17th International IUSSI conference in Cairns, Australia |
| 2014 | "IUSSI Travel Grant" of the European Section for the attendance at the 17th International IUSSI conference in Cairns, Australia |
| 2013 | Research grant from the "Gleichstellungsbeauftragten" of the University of Mainz for neuroanatomical investigations in Temnothorax ants in collaboration with Dr. Christoph Kleineidam and Manuel Nagel (University of Konstanz) |
Research Interests
Social insects; Parasites of social insects; host manipulation; host-parasite coevolution;
Social immunity
My PhD-project focuses on a host-parasite system in which the native myrmicine ant species, Temnothorax nylanderi, serves as an intermediate host for the tapeworm Anomotaenia brevis. The infection with tapeworm larvae (cysticercoids) leads to distinct alterations in the behavior (increased inactivity) and appearance (lighter, yellow coloration) of ants. Such phenotypical changes are known to be caused by manipulative parasites for their own purpose (e.g. reproduction, transmission etc).

Parasites, in general, represent a serious threat to all creatures as they are able to inflict severe fitness costs (i.e. reduced survival). Up to now, it is unclear how the infection affects specific life-history traits of the infested individual and whether potential costs could also have a negative impact on other nestmates or the colony as a whole.

Referring to this, we aim to take a closer look at the indirect effects and causes of infection on the collective level. By using behavioral experiments, chemical investigations and immune challenges, we will examine what kind of consequences does the infection of a few individuals bear for the whole community and whether and to what extent social resilience occurs.
Publications
Beros S, Foitzik S, Menzel F. What are the mechanisms behind a parasite-induced decline in nestmate recognition in ants? Journal of Chemical Ecology, in press.
Feldmeyer, B, Mazur J, Beros S, Lerp H, Binder H, Foitzik S. Gene expression patterns underlying parasite-induced alterations in host behaviour and life history. Molecular Ecology, in press.
Beros S, Jongepier E, Hagemeier F and Foitzik S. (in press) The parasite's long arm: A tapeworm parasite induces behavioural changes in uninfected group members of its social host. Proceedings of the Royal Society B: biological sciences.
Scharf, I., Modlmeier, A.P., Beros, S. and Foitzik, S. (2012) Ant societies buffer individual-level effects of parasite infections. American Naturalist. Vol 180 (5): 671-683.