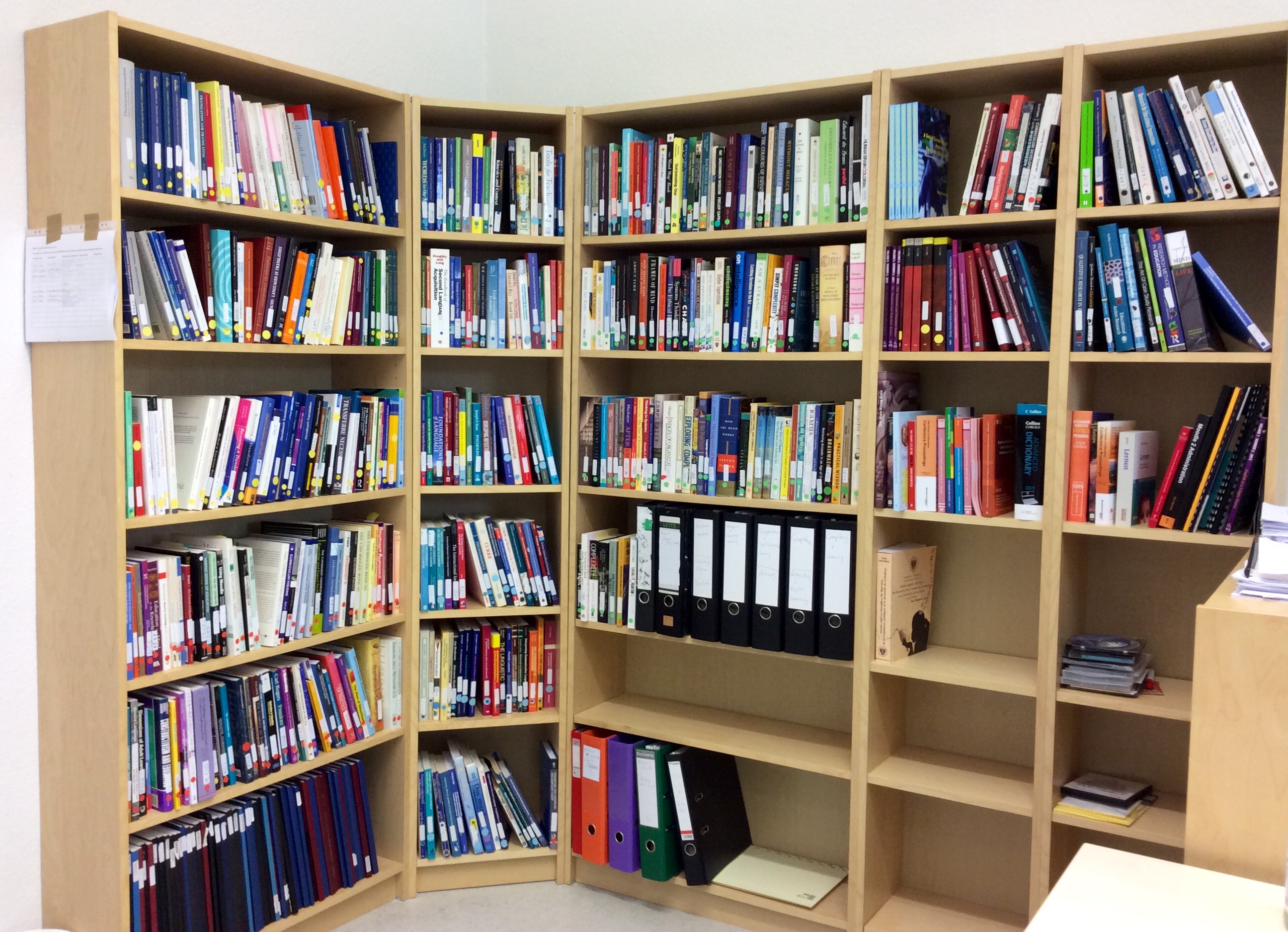 The FTSK doesn't only have one library. Actually, it has at least two.
In addition to the one we all visit frequently (or not?), in order to do research or write term papers, there is also a "Mini Library" dealing with a selection of books on the following topics:
Translator Education
Philosophy of Science
Research Methods
Educational Theory
SLA and Foreign Language Teaching
It includes more than 1.000 books, theses and articles which were all provided by Dr. Don Kiraly. And since the material has been written/ published recently it is very up to date on developments and discussions regarding the topics mentioned above. Briefly, the "Mini Library" is the perfect place to get your next paper started.
To use the ''Mini Library" as efficiently as possible, you will be introduced to Zotero,

"a free, open-source research tool that helps you collect, organize, and analyze research and share it in a variety of ways. [...] [It] interacts seamlessly with online resources: when it senses you are viewing a book, article, or other object on the web, it can automatically extract and save complete bibliographic references."
Visit our subpages to discover how Zotero will help you work comfortably with the "Mini Library".
If you are interested in consulting and/or borrowing books, please contact Don Kiraly: kiraly@uni-mainz.de