Every student of the English Department has two ways to access the "Mini Library". You can either visit Dr. Kiraly in room 136 or look up the catalog of books online on Zotero.
1) Room 136 is located on the groundfloor in the "Altbau". For further directions check out the room plan below:
---
Directions:
---
2) However, if you'd prefer to first get an overview of all the books available in the library, please follow the steps below. In case you haven't worked with Zotero before, there is a brief introduction on how to use the program in the next column in the menu.
Go to the Zotero:
Click on Register
Fill in the requested Information
Register and confirm via E-mail
Once you're logged in click on Groups
Search for "Don Kiraly"
Once Don Kiraly gives you access, you can use the library freely.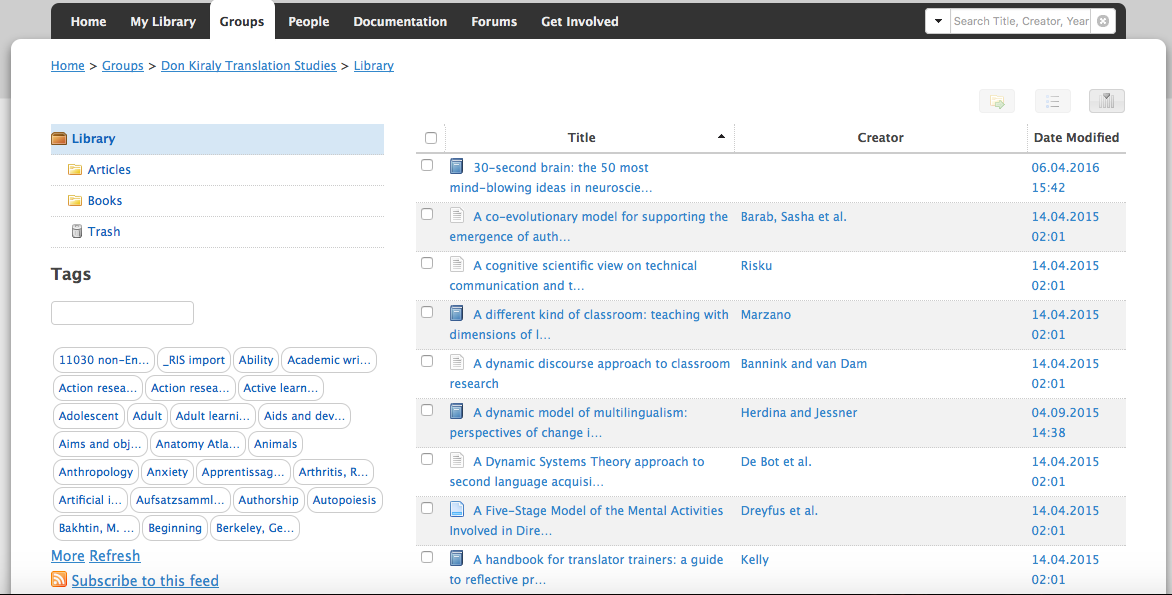 The online catalog of the "mini library"